This resource is available to Colorado Special Districts Property and Liability Pool.

If this is your first time here, use your Access Code to register.
If you do not have your Access Code, please contact CSD Pool Administration at 1.800.318.8870 x4 or info@csdpool.org. If you have an Access Code, but are experiencing difficulties registering or logging in, please contact registrar@eriskhub.com.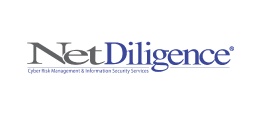 Junto Plus
All too often data breaches arise from insufficient employee passwords—yet improving password security is an easy fix for most organizations to make. Darren Guccione, CEO and cofounder of Keeper Security, which offers password management software as a service, says that companies should be using the technology at their disposal to guard against cyber risk.
12/02/21 |
Junto Plus