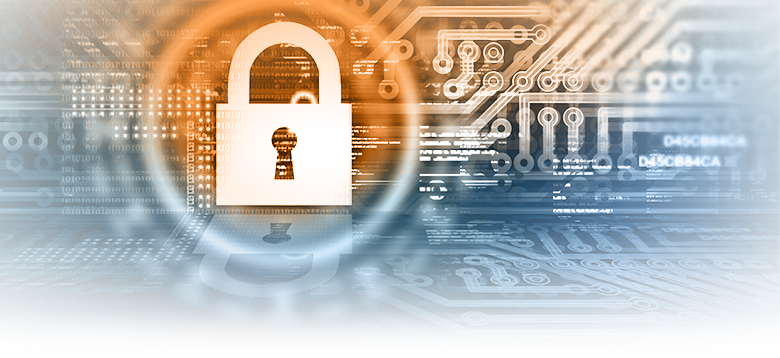 More and more, businesses are facing the reality that it's not if a breach will happen, but when.
Are you prepared?
With the guidance of Lewis Brisbois' Data Privacy & Cybersecurity team, you will be prepared to take proactive measures to safeguard your data. Our team is led by a former cyber attorney for the U.S. Department of Justice and includes a former FBI cyber agent and ten Certified Information Privacy Professionals. In addition to federal law enforcement and privacy backgrounds, members of the team have substantial experience in technology, intellectual property protection, and complex litigation. We have managed over 1000 data security events, in every business sector. The team is geographically distributed, with members in every time zone, ready to immediately respond to any type of incident.
Our Breach Coach Portal gives you access to resources such as incident response checklists, security training, and the latest cyber news. While on the portal you can also learn more about data breach preparedness, our team, and our capabilities. When you're ready to start your tailored action plan, please reach out to any of our team members individually or call 844.312.3961.
Cyber Risk News
Cyber Risk News
, from NetDiligence, is a semi-monthly newsletter of significant cyber news events.
You must be a registered user to access the Breach Coach® Cyber Portal.
If you are already registered, enter your Username and Password in the upper right corner of this screen. If this is your first time here, please complete the fields below to register. Note: You must have a valid Access Code in order to complete your registration. You should have received an Access Code with your policy. If you do not have an Access Code, please contact breachresponse@lewisbrisbois.com. If you have an Access Code, but are experiencing difficulties registering or logging in, please contact registrar@eriskhub.com.