2021 Ransomware Spotlight Report
NetDiligence®
| 01/12/2021
NetDiligence® is pleased to present this updated spotlight report on a most timely topic – ransomware. This analysis is based on more than 900 cyber insurance claims for ransomware incidents.
To read more, please log in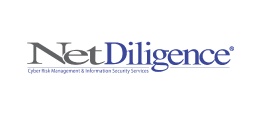 Junto Plus
From SolarWinds to Microsoft Exchange to phishing emails, businesses, governments, and ordinary people, no one is a stranger to cyber attacks these days. This is especially true considering statistics show a ransomware attack occurred every 10 seconds in 2020. Unfortunately, these attacks are continuing with no end in sight, even with the latest cyber attack prevention tools and procedures in place.
09/15/21 |
Junto Plus